Piston rings for 4 stroke engines
We are delighted to offer a comprehensive range of piston rings for 4 stroke marine engines originated from the well known manufacturer GOETZE.
Their piston rings are known for their superior performance, reliability, and durability.
This company is synonymous with excellence in the industry and their piston rings for 4 stroke marine engines are widely acknowledged for their exceptional quality and performance. We ensure that our customers have access to a diverse selection of piston rings for your marine engine that cater to a wide array of applications and engines. browse below and dont hesitate to contact as and help you.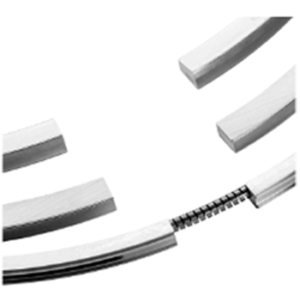 MAN
We offer the unique quality of GOETZE piston rings for MAN marine engines.
Engine types:
16/24, 21/31, 23/30, 27/38, 28/32, 32/40, 40/54, 48/60, 52/55, 58/64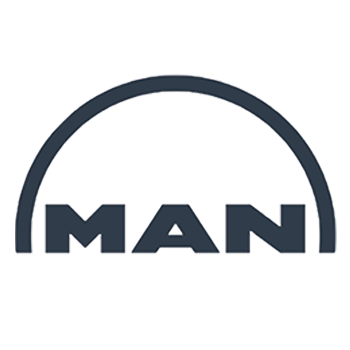 WÄRTSILÄ
We offer the unique quality of GOETZE piston rings for WÄRTSILÄ marine engines.
Engine types:
WV22, WV22/26, W26, W32, W38A, W38B W46, W64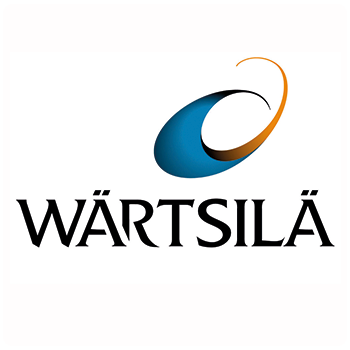 HIMSEN
We offer the unique quality of GOETZE piston rings for HIMSEN marine engines.
Engine types:
H21/32, H25/33, H32/40