Cardan Shafts couplings are suitable for connecting equipment which, are far apart and/or substantially off-set from each other.
Typically, they are chosen based on the desired bearing life and the torque to be transmitted. They can also be chosen by considering their bearing life or torque strengths in accordance with the demands of the equipment being used. Browse below all VULKAN cardan shaft couplings in Greece.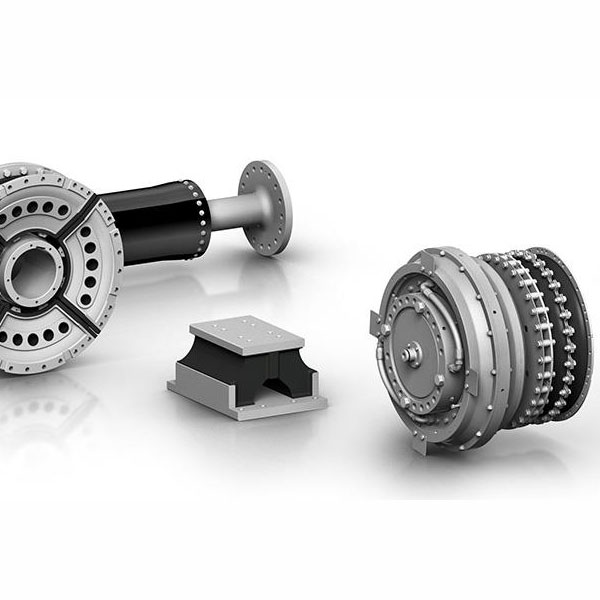 VULKARDAN-L
VULKARDAN L is a highly flexible shaft coupling designed for Cardan shaft applications. It provides torsional flexibility and damping properties, protecting the Cardan shaft and driven machinery from excessive vibratory loads. Choose VULKARDAN L for optimal performance and equipment protection.