Piston Rings for 2 stroke marine engines
Piston rings design for Large Bore Engines (LBEs) is evolving to address environmental concerns, reduce oil consumption, lower emissions, and optimize operational costs through enhanced fuel efficiency and extended Time Between Overhauls (TBO). Tenneco DAROS piston rings have gained prominence among global marine engine manufacturers and suppliers for their century-long legacy in the marine market, marked by pioneering technologies that offer durability and efficient sealing properties.

Tenneco DAROS offers a range of coatings tailored for large bore engines, including ALU (aluminum) and CERMET (ceramic-metal composite) coatings, which align with modern engine design and application requirements. These advanced coatings improve performance, reduce friction, and ensure long-term reliability, contributing to the environmental and cost-saving goals of marine engines. Choosing Tenneco DAROS piston rings can result in improved efficiency, extended TBO, and a reduced ecological footprint, advancing the sustainability of marine transportation.
Browse below what we offer and contact us so we can discuss together the best option for you.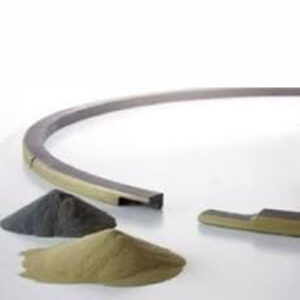 MAN
MAN is one of the world's leading suppliers in it's various fields such us piston ring for 2 stroke marine engines.
Our MAN product portfolio includes following marine engines:
S / G series 26, 35, 42, 46, 50, 60, 70, 80, 90, 98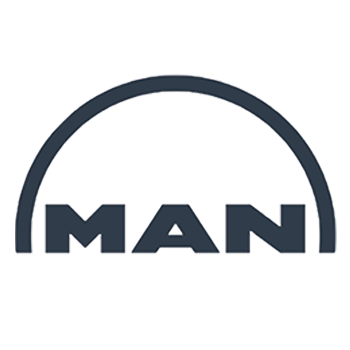 WÄRTSILÄ / SULZER
WÄRTSILÄ / SULZER is a global leader in innovative technologies and lifecycle solutions for the marine and energy markets.
Our WÄRTSILÄ /SULZER product portfolio includes following engines:
RTA / RTFL series 38, 48, 50, 52, 58, 60, 62, 68, 72, 76, 82, 84, 96