Fuel Injection parts for 2 stroke marine engines
We proudly partner with renowned manufacturers who are leading suppliers of MAN & Wärtsilä/Sulzer in order to provide you a comprehensive range of top-quality components.
Enhance the performance and efficiency of your 2 stroke engine with our top-quality fuel injection parts. Designed to deliver precise fuel delivery, our range of components ensures optimal combustion and power output. From fuel injectors to fuel rails and pumps, each part is crafted to meet the highest industry standards, providing durability and reliability. Experience smoother acceleration, improved fuel economy, and reduced emissions with our cutting-edge fuel injection technology. Upgrade your engine's fuel delivery system today and enjoy a seamless driving experience with enhanced performance and efficiency.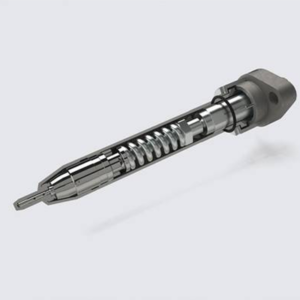 MAN
MAN is one of the world's leading manufacturers in its various fields. When it comes to supplying fuel injection parts compatible with MAN 2 stroke marine engines, precision and quality are paramount. Our company takes pride in offering a comprehensive range of OEM fuel injection components specifically designed and manufactured to meet engine maker's stringent standards. From injectors to fuel pumps, our products ensure seamless integration, optimal performance, and utmost reliability, guaranteeing a smooth engine performance. Our MAN product portfolio is as follows:
S / G series 26, 35, 42, 46, 50, 60, 70, 80, 90, 98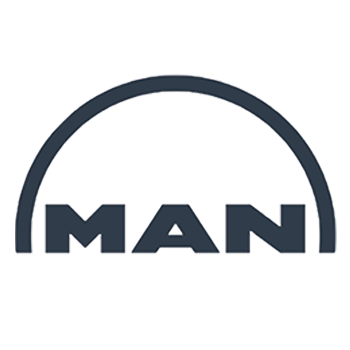 WÄRTSILÄ / SULZER
Wärtsilä is a global leader in innovative technologies and lifecycle solutions for the marine and energy markets. Our portfolio of fuel injection parts for 2 stroke marine engines for Wärtsilä /SULZER includes follows engine types:
RTA/RTFL series 38, 48, 52, 58, 62, 68, 72, 76, 82, 84, 96